Shanghai Huaming Power Equipment Co., Ltd. (hereinafter referred to as "Shanghai Huaming"), established in 1995, is headquartered in No.977 Tongpu Road, Putuo District, Shanghai, China. Shanghai Huaming groups consists several subsidiaries and its production base is located in Fengxian district with totally approx. 850 employees. The legal person of company is Mr. Xiao Yi. Over the past 20 years, Huaming has been awarded many titles such as "Famous Brand Enterprise" of Shanghai, " Enterprise of Harmonious Labor Relations" of Shanghai, "High Patent Profile Enterprise" of Shanghai, "Little Technology Giant in Shanghai", "Hi-tech Enterprise", "Innovative Enterprise", "Enterprise of Grand Credit Honor" etc. In addition, Huaming tap-changers have also been awarded as "Shanghai Famous Products". At present, Shanghai Huaming has been ranked among the top 100 private enterprises in Shanghai.
Shanghai Huaming engaged mainly in research, development, manufacturing, sales and service of on-load/de-energized tap-changers for power transformer. Through 20 years, Huaming has independently developed a variety of tap-changer products which are reliably operated in more than 100 countries all over the world as one of the main choices of many national grids and industrial users. Shanghai Huaming belongs to the industries category of "electrical machinery and equipment manufacturing industry" instead of "High-Pollution, High-Energy-Consumption industry".
Tap-changer is one of the core components of the power transformer. It is charged with the responsibility of voltage stabilization and regulation. According to the standard of the International Electrotechnical Commission (IEC) and mandatory provision of the Chinese national standard, the power transformer must be equipped with a tap-changer. The reliability of tap-changer is very important for the operation of the grid. In the past, this equipment is mainly produced by European manufacturers.
As the leader of China tap-changer industry, Shanghai Huaming's technology R & D capability is in the leading position of the tap-changer industry. Huaming presides over or participates in the draft, formulation and revision of many national and industrial standards and hold nearly 300 patents and numerous overseas patents. In addition, Shanghai Huaming builds up the first academician workstation of Putuo District and the first test center for tap-changers accredited by CNAS which is acknowledged all over the world.
In 2011, the State Grid commissioned Shanghai Huaming to the develop UHV tap-changer in order to get rid of complete dependence on import of this products, as a mission to guarantee the national grid security. In September of 2014, the tap-changer for ± 800KV DC converter transformer has been successfully developed and adopted by the State Grid. So that production of the only core equipment in the field of UHV that completely relies on import before, the UHV tap-changer gets finally domestication in China.
In view of characterized by the high-risk, capital-concentrating and high-tech character of tap-changer industry, this industry is competition among a small number of domestic enterprises and foreign enterprises. The major manufacturers are MR from Germany, Shanghai Huaming, Guizhou Changzheng (under Tiancheng Holdings) and ABB Group. In recent years, production and sales volume of Shanghai Huaming tap-changers is ranked the second in the world while the first in China.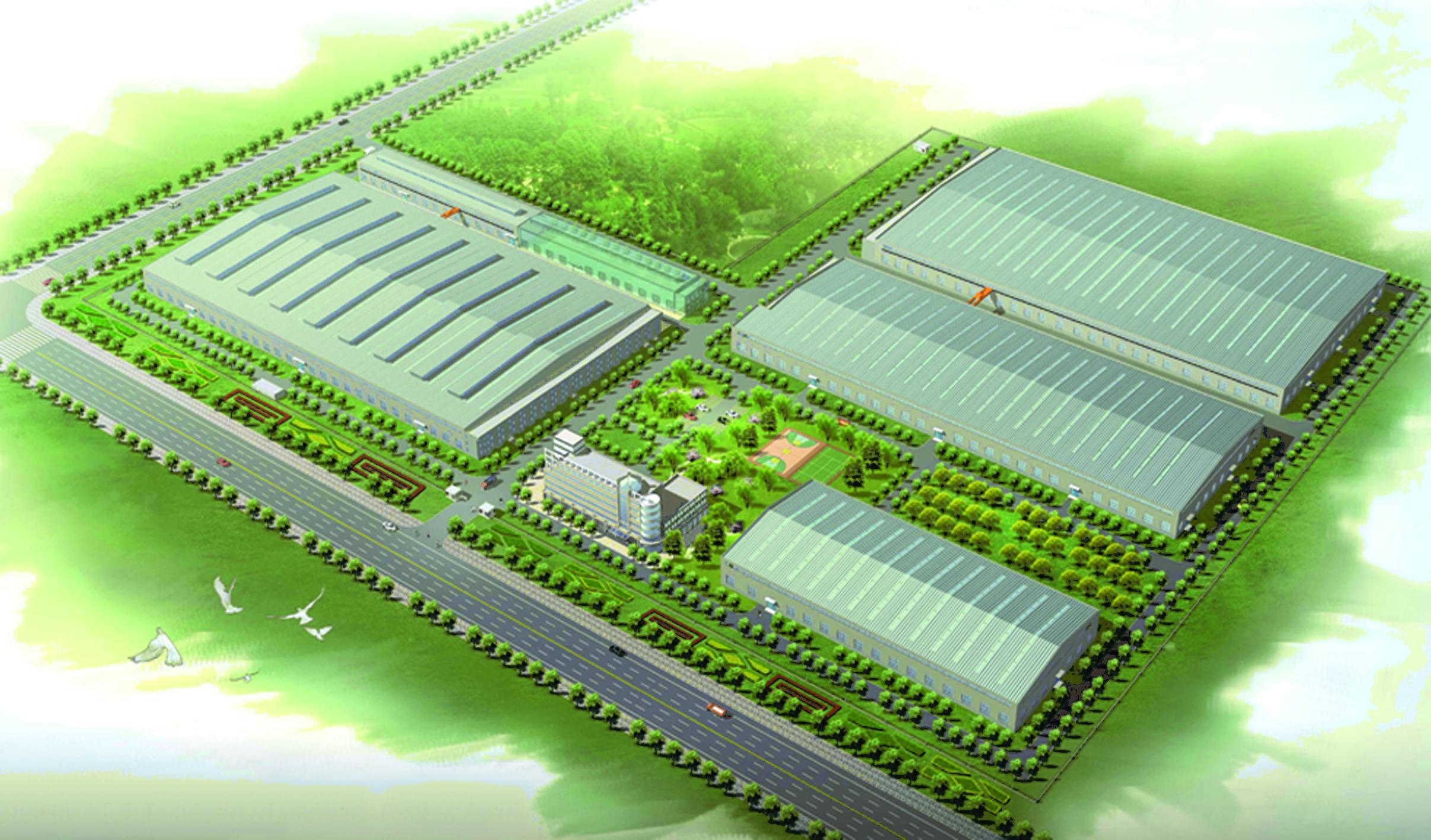 Shanghai Huaming's top 10 customers include TBEA Electric (600089), XD Electric (601179), Baobian Tianwei (600550), General Electric (GE), Siemens, Alstom, etc. Its products are operated on important projects including Xiangjiaba Hydropower Station at the Three Gorges, Gezhouba Hydropower Station, Nadongtai Substation on Railway Qinghai-Tibet, Center Substation of Shanghai Hongqiao General Transportation Terminal, Shanghai Baosteel Group, Sichuan Aba Aluminum Plant, Shanghai World Financial Center, Shanghai Disneyland Substation, Stadium Fontenova for FIFA World Cup Brazil 2014 and Olympic Games Brazil 2016, Singapore Subway, Desert Sunlight Substation in the United States and so on.
As the champion of Chinese tap-changer industry, Shanghai Huaming's financial performance is excellent. In recent years, its operating income is about 600 million yuan while the net pro
fit is about 180 million yuan. The annual tax amounts are more than 100 million yuan.
On March 10th, 2015, the Back Door Listing of Shanghai Huaming through listed company Huaming Equipment (code: 002270) was announced in the Shenzhen Stock Exchange. On May 12th, 2015, China Securities Regulatory Commission has accepted the program application materials and on December 31st, 2015 the reorganization of assets was formally completed which declared that Shanghai Huaming has become a wholly-owned subsidiary of Huaming Equipment.